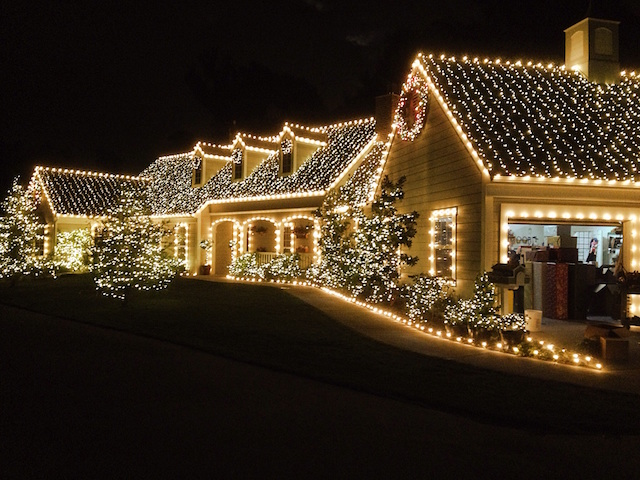 Holiday Lighting Safety Tips
The holidays are here! It is officially the day after Thanksgiving, in some circles this means it's time to break out the the holiday decor and light up homes and neighborhoods with string lights. Every year there are tragic injuries from lighting and decor mishaps. In previous years there has been significant warnings and coverage from outlets like NBC & Huffington Post The U.S. Consumer Product Safety Commission has even issued Press Releases on the dangers of improper lighting.
We are not here to tell you to not decorate your home with bright and cheery string lights this year. We do want to share a few tips to help you stay safe while giving your home that perfect holiday ambiance.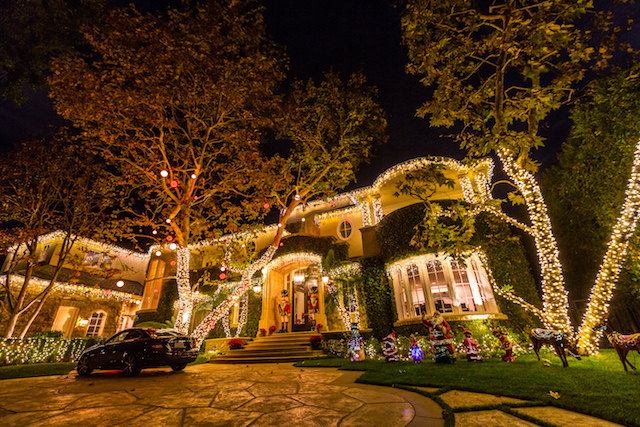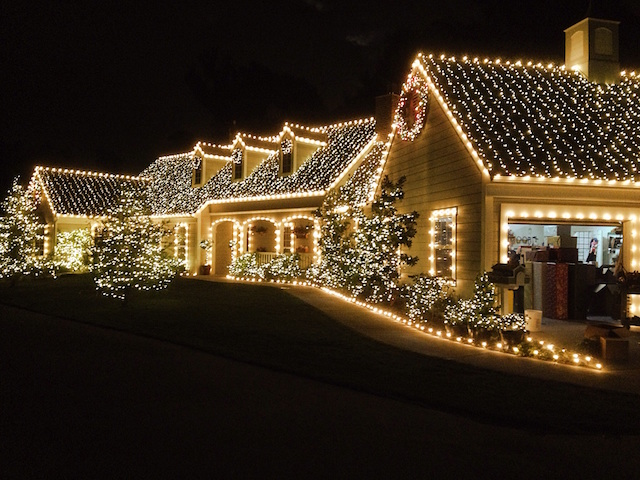 1. Use lights that have been tested. Select lights tested for safety by a nationally-recognized testing laboratory, such as Underwriters Laboratories (UL), Intertek (ETL) or the Canadian Standards Association (CSA). Lights for both indoor and outdoor use must meet strict requirements that testing laboratories are able to verify. On decorative lights available in stores, UL's red holographic label signifies that the product meets safety requirements for indoor and outdoor use. UL's green holographic label signifies that the product meets requirements for indoor use only.
2. Check each set of lights. Examine new and old lights for broken or cracked sockets, frayed or bare wires, or loose connections. Throw out damaged sets, and do not use electric lights on a metallic tree.
3. Check each extension cord. Make sure each extension cord is rated for the intended use and is in good condition. Do not use cords with cuts or signs of fraying.
4. Check outdoor lights for labels. Look for labels indicating that the lights have been certified for outdoor use, and only plug them into a ground-fault circuit interrupter (GFCI)-protected receptacle or a portable GFCI.
5. Use the right equipment to install. Heed the warning labels on ladders. Read CPSC's On Safety blog, "Ladder Safety 101," for tips to prevent ladder falls this season.
Having all these tips and knowledge is great but nothing beats experience. Don't be afraid to bring in a professional to help design a beautiful display for your holiday season.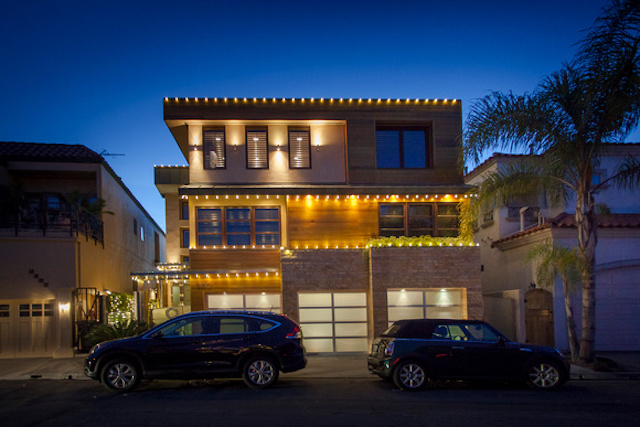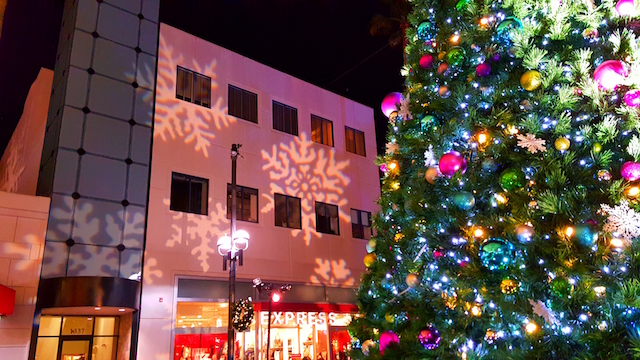 Sources:
U.S. Consumer Product Safety Commission Press Release