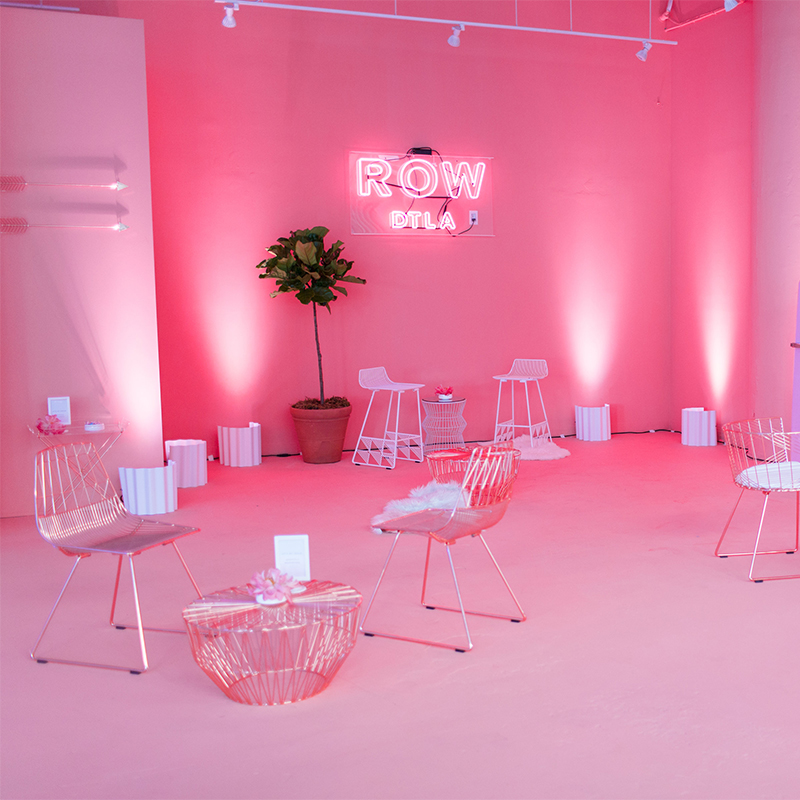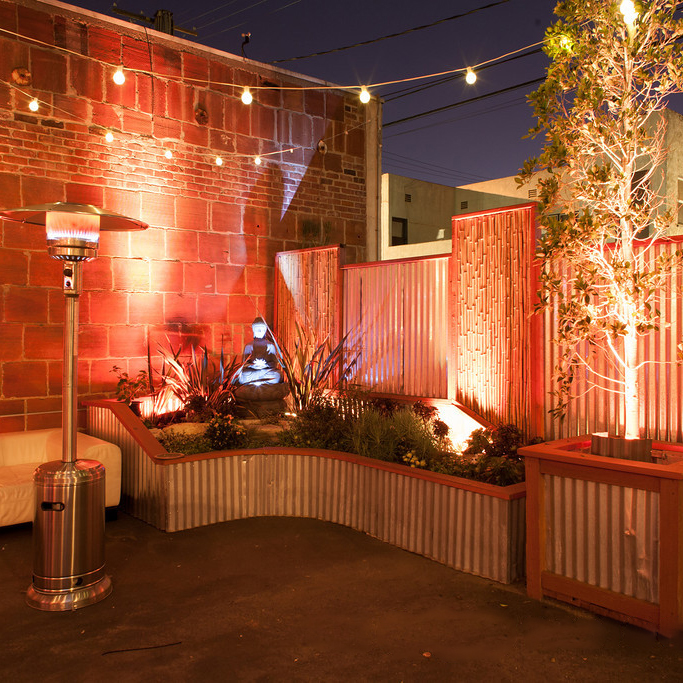 Our History
Following the simple and natural transition from our start in commercial and residential holiday lighting in 2009, we have evolved into a full-service lighting and audio/visual production company. We are based in Los Angeles, California.
Our Mission
To provide immersive event experiences with dedicated service. Our goal is to design and execute the technical side of event experiences to move people emotionally and provide powerful, positive and long-lasting memories.
Our Vision
To leverage event experiences to impact and influence the evolving culture of which we are active participants. To enhance the way company brands are viewed via special events, especially as they are communicated to the digital and social media world.
Immersive Experiences with Dedicated Service
PES's philosophy is to design and execute the technical side of experiences that move people emotionally, provide powerful and positive long-lasting memories & leverage these experiences to impact and influence the evolving culture of which we are active participants. We utilize five key elements to achieve this goal:
| Custom Design
Every detail is designed to maximize the grandeur and achieve your vision for your event. We take into account the venue when determining the quantity and placement of lighting and A/V equipment, always considering architecture and landscape, front to back, side to side and top to bottom.
| Dedicated Service
You could think of our middle names as "adaptability" and "preparation"—for all possible obstacles and challenges that a live production represents. We're ready for anything and everything that can come our way, leaving you at ease to enjoy your special event.
| Immersive Experience
Whether it's perfect acoustics, colorful ambiance, or an engaging video presentation, our aim is to immerse your guests in a world of flawless sound and lighting. We create the atmosphere for a one-of-a-kind event experience that leaves a lasting impression on you and your guests.
| Clean Install with New Technologies
With the use of the newest technologies in lighting and audio/visual and the latest in wireless technology, there are more opportunities to create a magical event experience.
| Keeping it Green
Pacific Event Services provides a safe and clean install, and we are always conscious of the environment. We maintain a green operation by using the newest energy-efficient products, such as LED lights that use up to 90% less energy than traditional incandescent bulbs.
"Small enough to care, big enough to handle it all." That's us.
Pacific Event Services offers a great alternative to the standard "in-house A/V company," because we don't treat your special event as just another rental order.
Our family of designers and technicians are passionate and committed to your vision for your event. That's because you and your guests deserve an immersive experience worthy of your investment and expectations.
And—transparency is an integral part of being on a team that can execute a high-level event while remaining positive and having fun.  After all, ensuring that we all have fun is why we got into the event industry!
The program was a great success, and your team was phenomenal!  I appreciated their assistance and professionalism.  I will definitely be keeping your number for future events.
The lighting looked UNBELIEVABLE!!! They loved it. We loved it. I should get the photos this weekend and I will BE SURE TO SHARE them with you!
Thank you to you and your team for all your hard work on the event! PEL design was great to work with as Jeremy was very professional and on it if we ever has any issues.  Please tell John from sound he was great! And thank you for your patience with the fashion show. Looking forward to working with you in the near future.
Thanks so much for the beautiful lighting. It turned out amazing. I am going to send you a link to the florists pictures and a couple of photos I took with my phone. You guys did a great job!!!!!!
Thank you again to you and your team for the beautiful work on Sunday!  The venue looked beautiful and the client was very happy.
Thanks and you guys did a great job! Lighting was perfect for the event!! As soon as I have a link to pictures I will let you know. Thanks again and I will give you a buzz in the next few months as my youngest daughter's Bat Mitzvah is January 10, 2015!!
The uplighting was perfect as well! Marc captured the exact color I wanted to complement the Polo Room perfectly.  Thank you Marc!!!
Thank you so much!! The lighting was perfect! I look forward to the next event together!
Thank you so much for being part of our special day, it was truly one of the best days of our lives. Your company really knows how to personalize an event. I will definitely be sending more clients your way soon.
Hi Marc, just wanted to say thank you. Everyone was blown away and thrilled by your work. And all sad to see come down today. You and your team where beyond pros and made this last minute project, in design, set up and strike a painless joy.
Thank you so much for your email! Everything was wonderful and more perfect than I had ever imagined. The lighting was a beautiful touch and we were so glad we did not skimp on it! Our photographer should have our photos to us by Friday. He was a friend so I'll ask how he feels about me sharing his information, otherwise I can just send you pictures which featured the lights. Thank you again for adding the perfect touch of light to our wedding!
Meet Our Clients
Pacific Event Services delivers exceptional service to some of the nation's top industry leaders. Clients like Spotify, Victoria's Secret and the Honest Co. all trust PES to provide them with an event experience that leaves a lasting impression!