WELCOME TO PACIFIC EVENT SERVICES
Pacific Event Services is committed to providing superior lighting, audio visual design, and installation services combined with an unmatched level of customer service, professionalism, and attention to detail.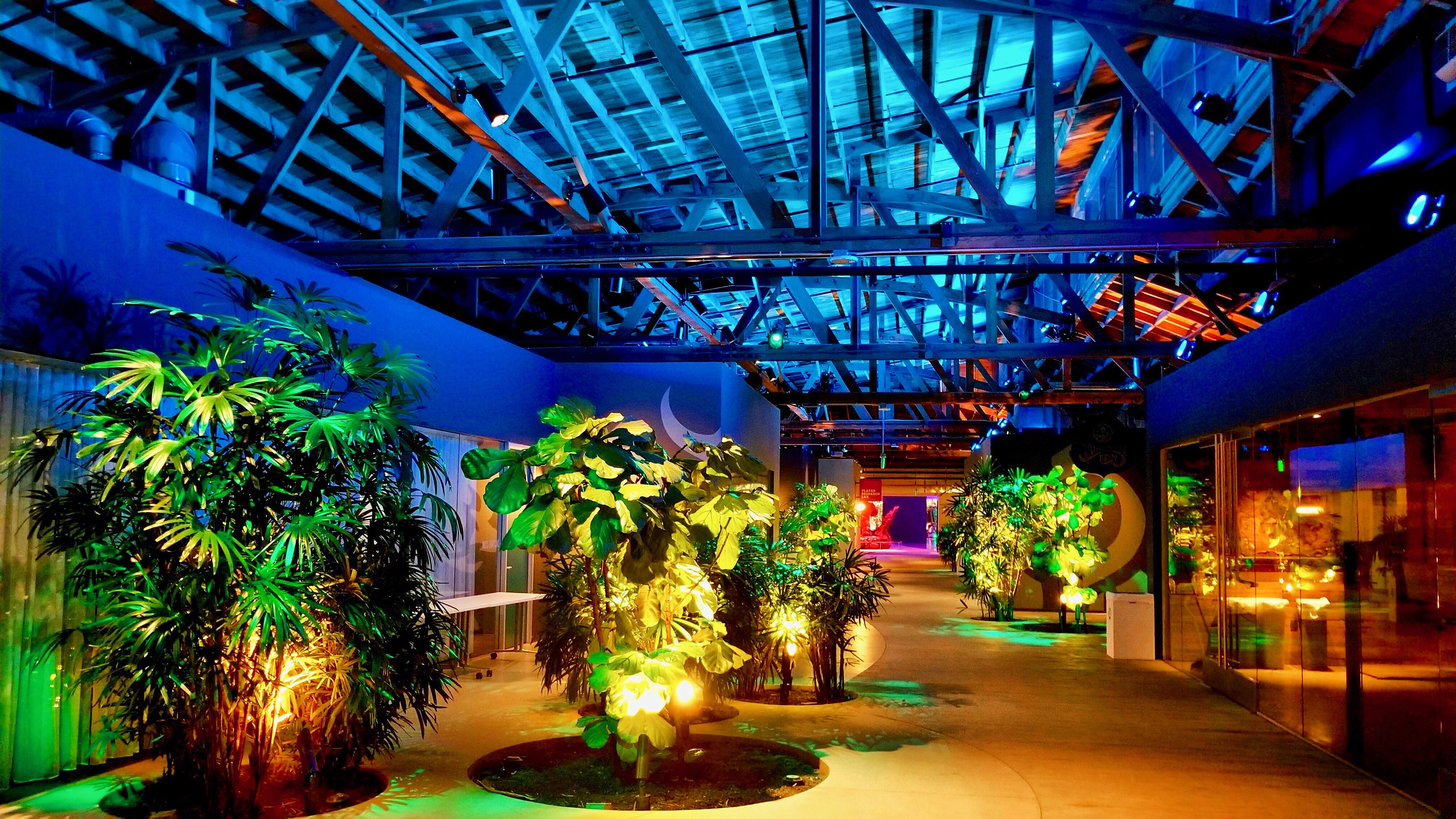 Cutting Edge Design & Production
PES's philosophy is to design and execute the technical side of experiences that move people emotionally, provide powerful and positive long-lasting memories & leverage these experiences to impact and influence the evolving culture of which we are active participants.
Allow us to transform your event into an immersive experience with our dedicated service.
About Us
Our Services
CUSTOMIZED LIGHTING PRODUCTIONS
No event is the same, your lighting shouldn't be either. By creating a custom lighting design specific for your event based on venue, theme and event type, Pacific Event Services guarantees to light up your night!
VIEW OUR GALLERIES
See how Pacific Event Services has created
unique and successful events with
Lighting and Audio Visual.
Meet Our Clients
Pacific Event Services delivers exceptional service to some of the nation's top industry leaders. Clients like Spotify, Victoria's Secret and the Honest Co. all trust PES to provide them with an event experience that leaves a lasting impression!