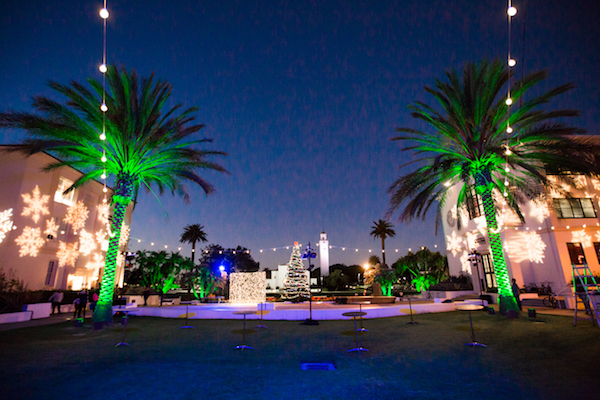 Loyola Marymount Tree Lighting Ceremony
Holiday lighting sets the tone for excitement! Pacific Event Lighting is excited brings us back to a simpler time with LMU, where traditions and family take priority over the hustle and bustle of daily life. We were honored to be a part of LMU's annual tree lighting tradition this year as the students celebrated the holidays together.
With the backdrop of LMU's Sacred Heart Chapel we created this holiday space complete with snowflake gobos, festive palm trees and the iconic Christmas Tree in the center. See a few of our favorite photos below.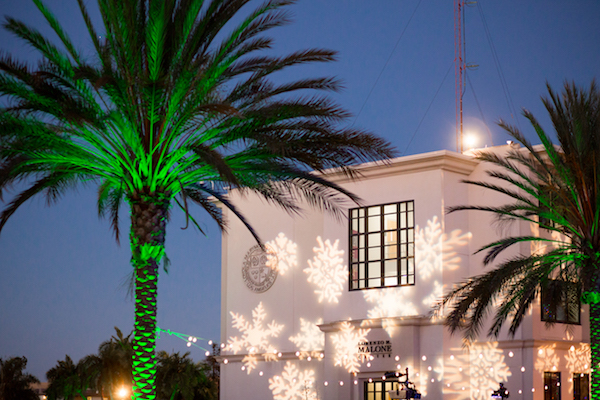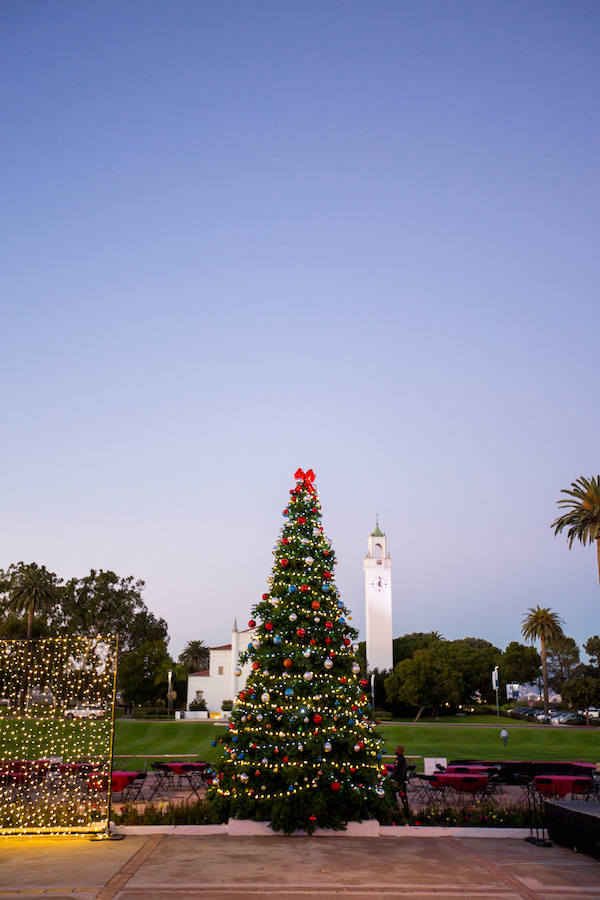 Location: Loyola Marymount University
Photos: Michelle Kyle Photography
Lighting: Pacific Event Services