TECHNICAL DESIGN & PRODUCTION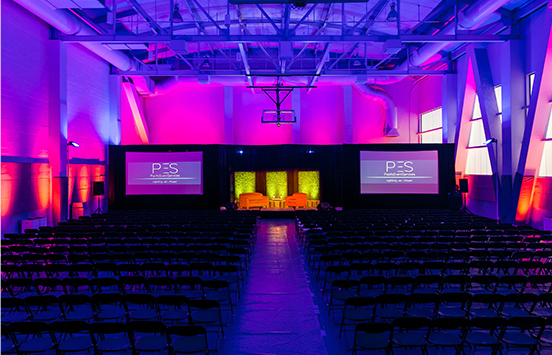 Research shows that people are visual creatures—meaning that how your event appears will move people emotionally and create meaningful memories they'll have for the rest of their lives.
Pacific Event Services ensures that the technical side of your event runs smoothly, so that the only thing people will remember is the magical experience they had celebrating with you. From branded corporate events, new product launches, charity galas, dinners, themed events and everything in between, your guests deserve a dedicated and immersive experience worthy of their investment & expectations.
How do we do it?
| We control all technical aspects of your event.
| We run your show from beginning to end.
| We use the newest audio/visual and lighting technologies.

| We keep abreast of and use the latest advances in wireless technology.
| We provide a safe and clean installation.