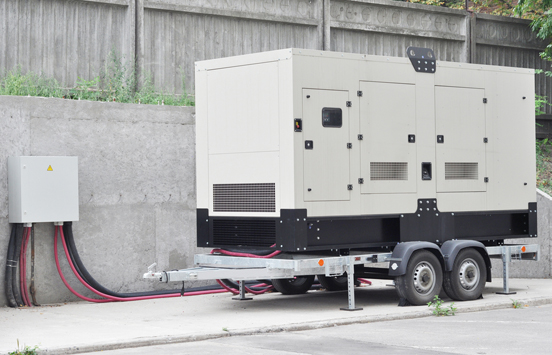 One of the most underrated needs of any event, the supply or availability of power is a crucial element. PES has years of experience working with a wide range of venue and electrical configurations with the ability to create a power plan for your entire production.
POWER SUPPLY
| From quiet inverter generators for just a little extra power to silent trailer generators to power the entire production, we have your needs covered.

POWER DISTRIBUTION
| Distribution boxes, power adapters, and converters provided and ran for a safe and clean point A to point B installation.