Themed Mitzvahs in Honor of Halloween
It is time for Halloween! Children across the nation have been waiting for this glorious weekend that promises to be filled with tricks and treats! Now the weekend is here and the elaborate costumes that have been waiting anxiously for their debut are finally free to be admired.  This excitement is very similar to what we feel when an event is finally taking place. We design and work for months or years with Event Planners, Designers, Florists and more to create an incredible atmosphere for an event or wedding, transforming the space into an experience.
In the spirit of Halloween and capturing that child-like excitement of costumes, comics and heroes; we are sharing some of our favorite themed Mitzvahs.
Home Run Mitzvah
This Bar Mitzvah was all about Baseball! It took place in Dodgers Stadium, where our guest of honor was surrounded by friends, family and shadows of The Great players pitching across the space. We loved helping create this iconic atmosphere.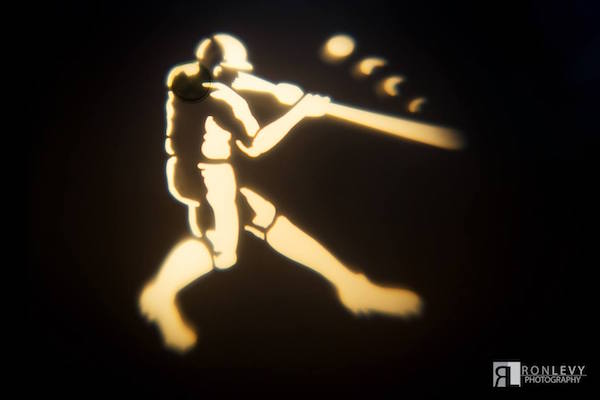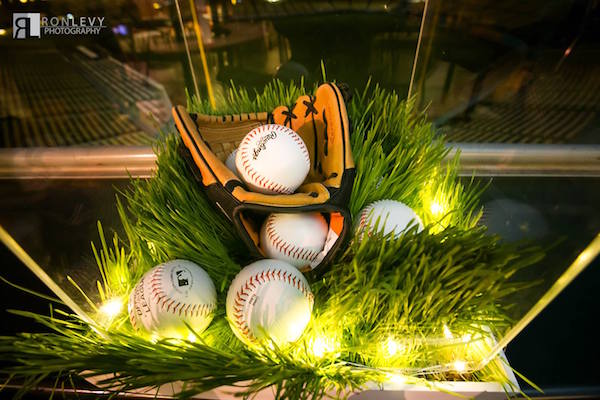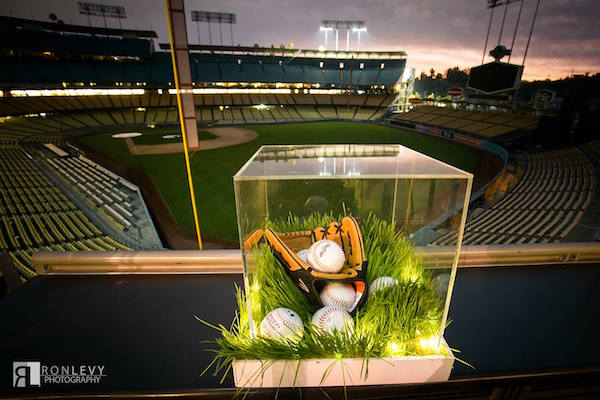 Planning, Design & Decor: DB Creativity
DJ: Real Genius DJ's
Photo: Ron Levy Photography
Catering: Levy Restaurants
Entertainment: Event Illusions
Airbrush Entertainment:  Mr. Hoodrush
Lighting: Pacific Event Lighting
Venue: Dodgers Stadium
The Mitzvah off Broadway
For this Bat Mitzvah we helped create a dramatic atmosphere perfect for this budding star of the stage.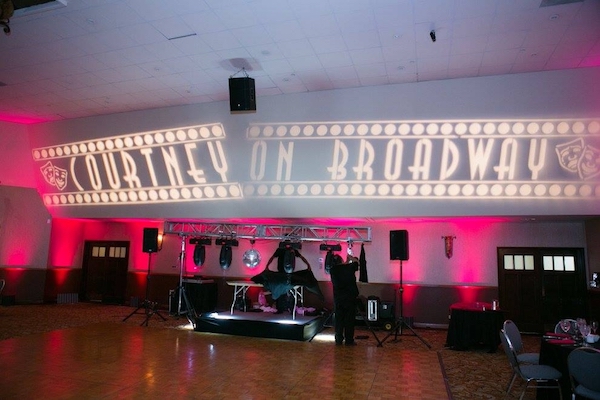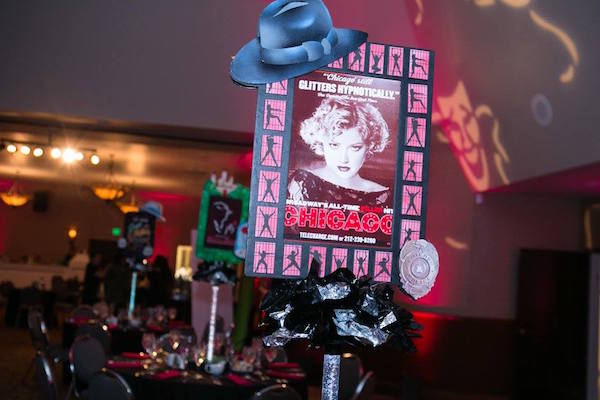 Planning, Design & Decor: DB Creativity
DJ: Dream Team Entertainment and Events
Photography: Shani Barel Photography
Catering: Starlite Caterers
Entertainment: Event Illusion
Magician: Joe Skilton
Lighting: Pacific Event Lighting
Comic book Mitzvah
This Bar Mitzvah transported us to the world of DC Comics. Where our guest of honor was cast as the newest comic book hero.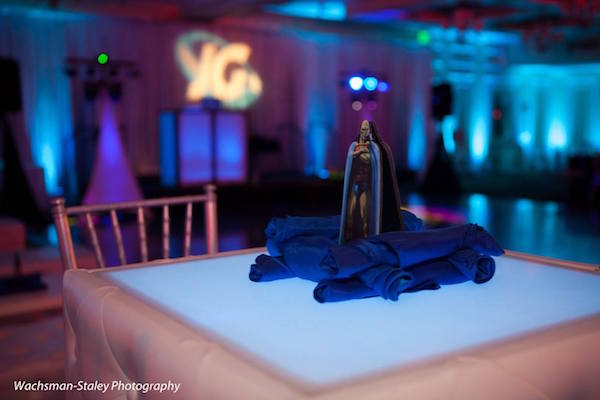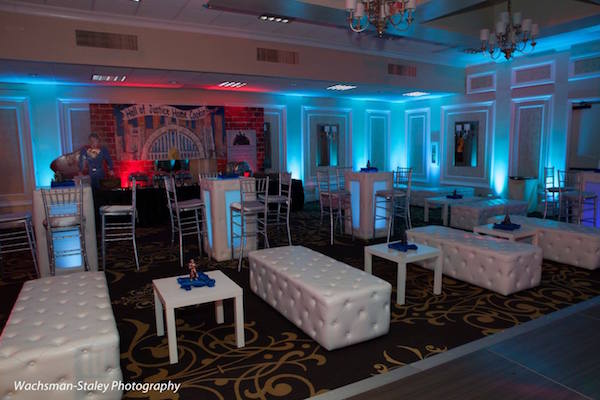 Planning, Design & Decor: DB Creativity
DJ: Get in the Groove
Photography: Wachman Staley Photography
Video: Video You
Entertainment: Event Illusion
Lighting: Pacific Event Services