Pacific Event Services proudly partnered with The Natural Resources Defense Council (NRDC) for their Los Angeles benefit, celebrating the "growth of the safe and sustainable food movement […] featuring the work of the organization's food and agriculture program." The event highlighted the work of the NRDC while being an example of an environmentally conscious affair, with organic products, environmentally friendly services, and controlled waste management. Maintaining a "green" profile, Pacific Event Services utilizes the latest in LED energy efficient services, significantly reducing the carbon footprint of their events.
Services provided by Pacific Event Services included full audio video support, LED bistro string lighting across the property and within the tent, a backdrop of stars projected with a gobo pattern across the building, stage lighting, as well as LED uplighting.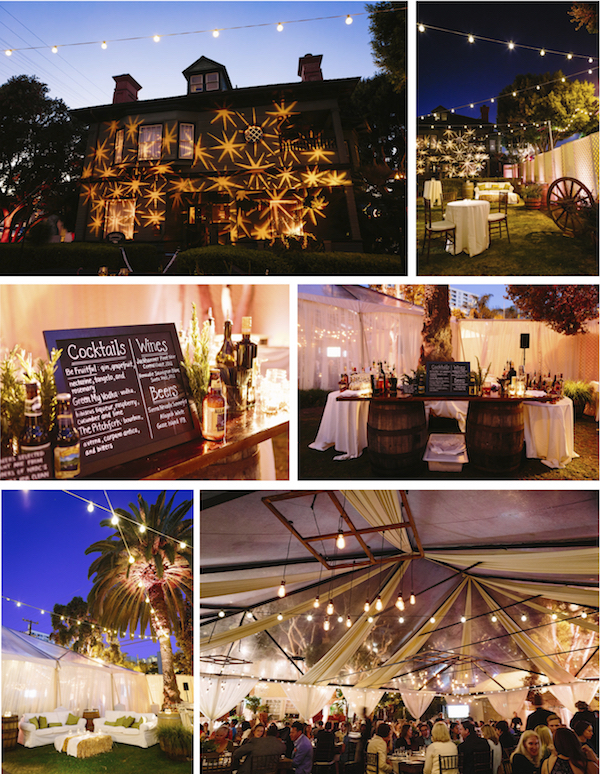 The benefit took place at The Victorian Santa Monica, the site of the City's Main Street Farmers Market, and featured musical guest Aloe Blacc, Stanford University's infectious disease specialist and microbiologist, Dr. David Relman, and benefit co-chairs Dayna and Steven Bochco & Cami and Howard Gordon. Host committee members include Beate and Christopher Chee, Laurie David and Bart Thorpe, Janet Friesen, Alan and Cindy Horn, Kelly and Ron Meyer, Audrey Sarn and John Peed, Lauren and Benedikt Taschen, the David Geffen Foundation, Jena and Michael King, and Bob Barth and Nichole Frank.
Pacific Event Services would like to send a huge thank you to Jodee Debes Photography for the following photographs of the evening.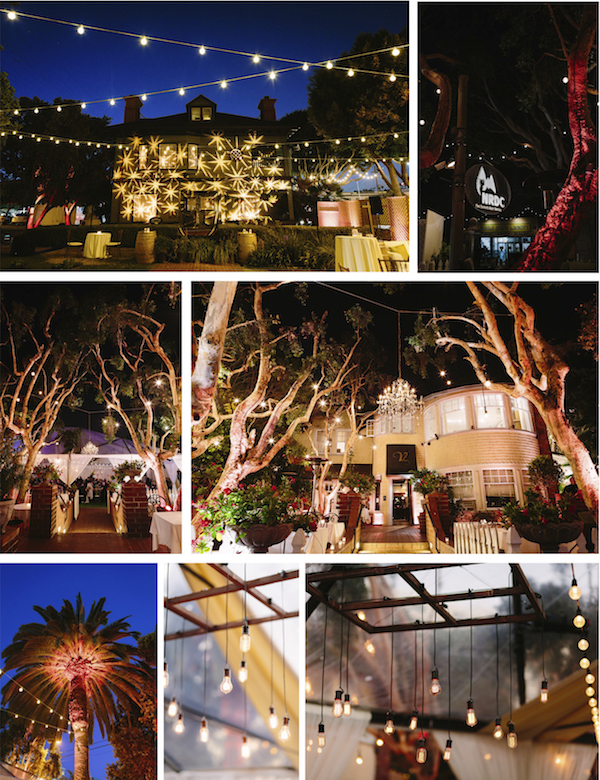 Article References: NRDC Press Release