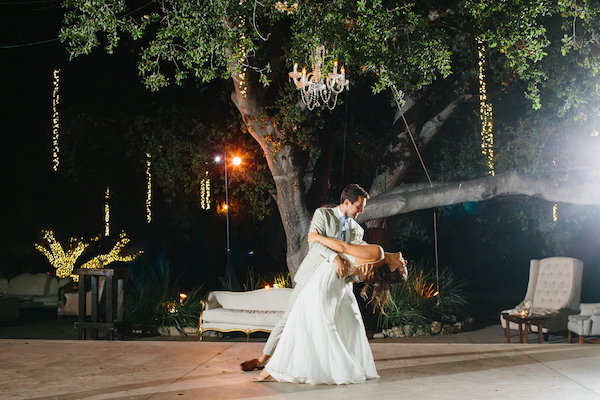 The Cost of Lighting
Events are a logistical maze of delicate details and carefully watched budgets with the professionals working to navigate through to create a once in a lifetime experience for the clients and guests. For those who are new to the event industry – Event lighting and the costs related to it are deemed unnecessary and are disregarded to create extra space in their budget. We are here to break down the cost explain why lighting is the best-known secret to transforming an event into an experience.
An elite lighting company has three things on their competition (Ex. Rental companies, DJs, and Part-time Garage Guys) Here are the three things to look for in a quality lighting company.
1. Updated Equipment and Technology
Many companies that are older or do not specialize in lighting do not stay up to date on the most current lighting technology, such as LED Lighting. By not having new technologies you could easily be over-charged for your lighting services, here's why: it takes significantly more labor, (Equipment is bigger, heavier and requires more cables), Power (Generator rental), and Support Equipment (Cables, and Power Box Splitters) to setup the job. Why should your client have to pay because a company has an outdated inventory?
2. Lighting Design Experience
Contrary to popular belief, Lighting an event is not as simple as screwing in a lightbulb. An Event Lighting Designer spends significant time and effort combining Ambient, Functional, and Decorative lighting into a well lit and beautiful room. This is something you should come to expect from a qualified professional.
3. Reliability and Customer Service
What is worth paying for is a professional crew in uniform that stays at a job until the client and planner are happy. A proper event lighting company makes a commitment to the event. They plan to bring extra gear to accommodate day-of changes by the planner and are ready to make the vision a reality. Quality Lighting companies are not just the on-site crew, they ensure that their office is staffed with qualified and experienced individuals who are ready to answer questions, calls, and emails quickly. Reliability and an easy to work with crew are the most valuable aspects for planners and clients as they plan an event.
Anyone who plans an event is well aware that the number of calls and emails during the planning process is equally important to how the vendor performs on the day of the event. We are here to share our tips to make sure you get the most qualified lighting professional to make your event truly shine.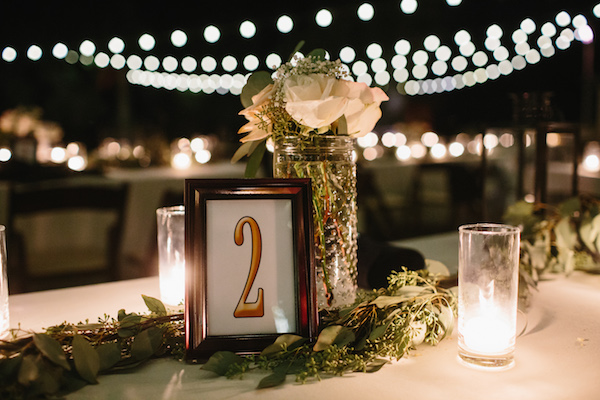 ---
Credits:
Expert info: Pacific Event Services
Photos: Marianne Wilson Photography